[wpdmpp_cart]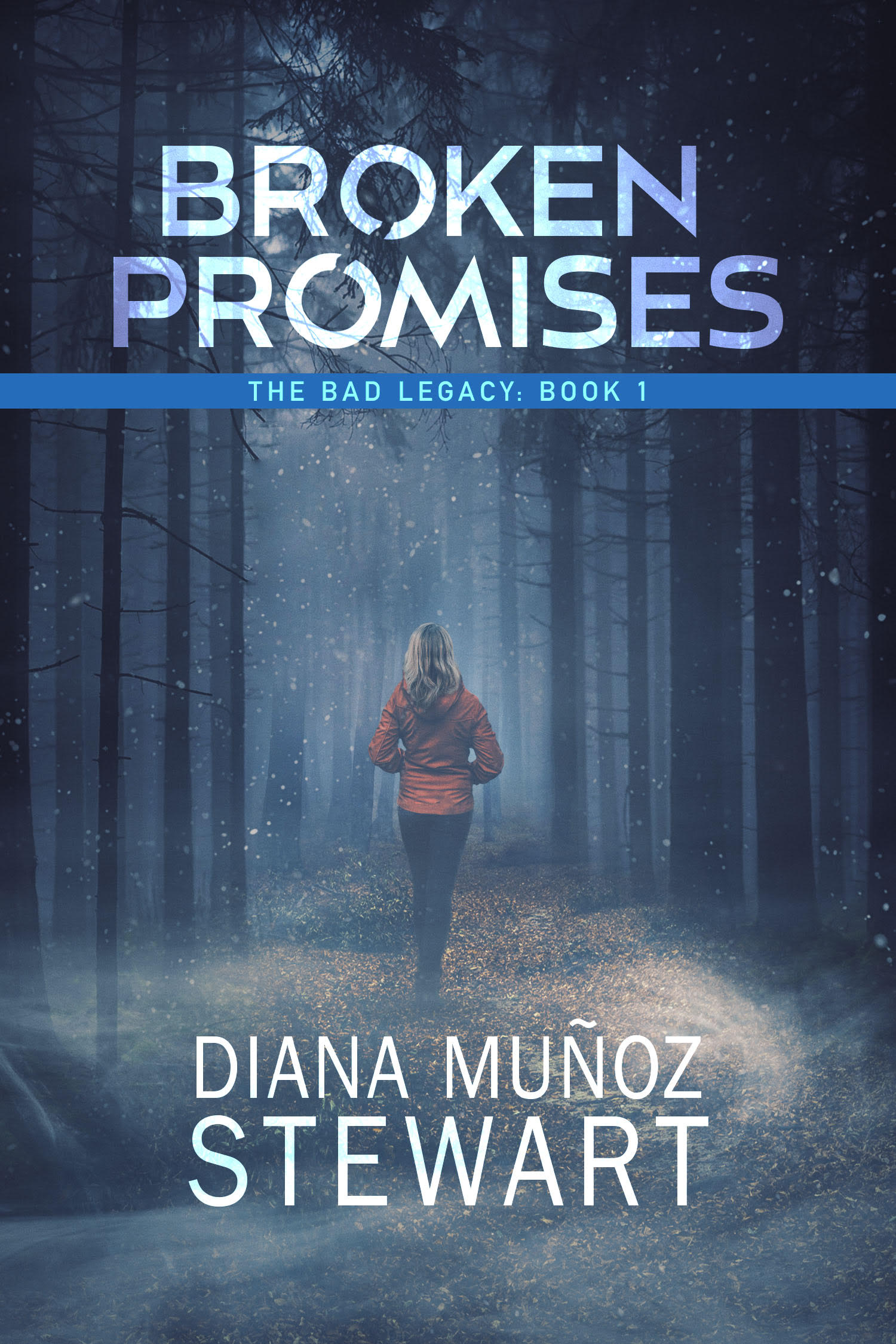 Broken Promises
Broken Promises (Book 1 The Bad Legacy) 
Felicity Shields spent a lifetime hiding from her notorious mother's dark shadow, but after her mother is murdered, a serial killer's glaring spotlight lands on her. The only way to survive now is to outwit the killer.
Desperate, she accepts the help of a private security expert, Brooks Delgado. He's not just her last hope, he's the man she still loves. A man she hasn't seen in eight years. A man she promised to never let go.
Read More