Description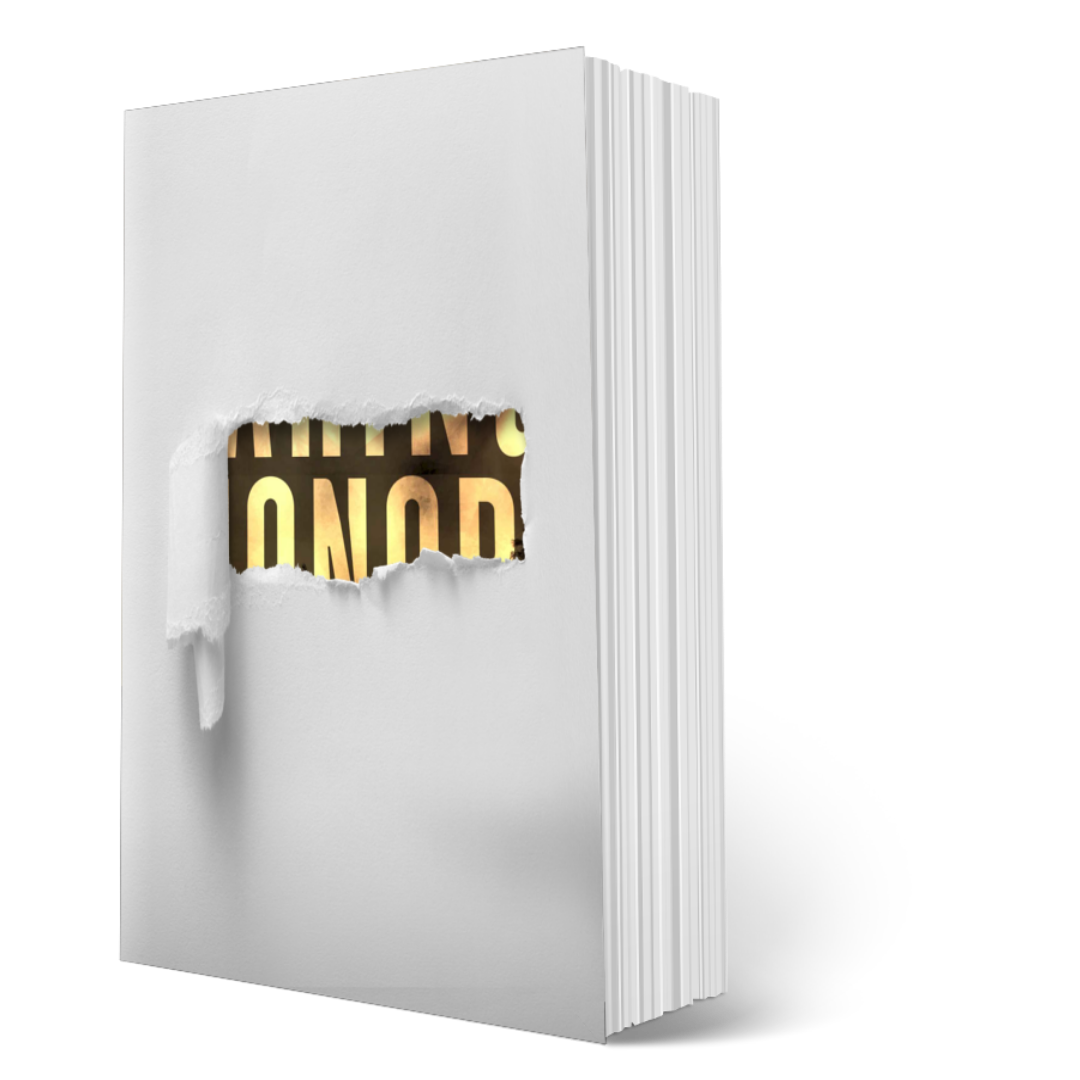 She saved me. Now, to save her, I'll have to face my violent past.
Tony
The only male adopted by the notorious Parish family, I've always tried to do right by my vigilante sisters.
But when my stupid attempt to protect Justice goes horribly wrong, I can't face the music or anger of my family. I fake my own death and escape into the Caribbean. In Dominica, I reappear as "Lazarus." My sense of humor is still in tact, but not my sense of self-preservation. I take a risk that has me going under the waves for the last time, a thousand regrets soaking into my bones.
Honor
When I plunged into stormy waters to rescue a drowning kiteboarder, I had no idea resuscitating the sexy stranger would bring life-changing love—and life threatening danger—crashing into my world.…
Praise for Daring Honor (Spy Makers Guild Book 3)
Tony Parish is the only male adopted into the League of Warrior Women, a secret society of vigilante sisters you don't want to mess with. When Tony's sister gets too personal with a mission, he tries to protect her, betraying his family in the process. Solution? Fake his own death and escape to Dominica under the pseudonym Lazarus. But he didn't plan on almost dying while kiteboarding, or on being rescued by a woman with eyes like quicksilver. Honor Silva has always been cautious. Some would say cowardly. But she couldn't fight the instinct to dive into the waves to save the kiteboarder, who turned out to be incredibly sexy and eager to pay her back for saving his life. The burn between them is palpable, but with Lazarus' vengeful sisters on his tail and a mystery buyer threatening to sabotage Honor's business, the pair feels danger closing in.Thrilling, sizzling, and full of adventure, The Cost of Honor can be enjoyed as a standalone novel, but is better read as a part of Stewart's [Spy Makers Guild] series. American Library Association-Booklist
---
The electric final installment of Stewart's [Spy Makers Guild] trilogy delivers all the fast-paced suspense fans will expect. Tony Parish was taken in by Mukta Parish as a child, the only male welcomed into her large adoptive family of female vigilantes. During a high-risk mission with his adoptive sisters in Mexico, Tony makes a grave mistake that turns the rest of the Parish family against him. To escape, he fakes his own death, flees to Dominica, and reinvents himself as Lazarus Graves. When Lazarus has a kiteboarding accident, Honor Silva, the chocolatier daughter of a notorious Hollywood actor, rescues him. The pair's sexual chemistry is immediate and intense. Honor's late mother had some powerful enemies, and when Honor is attacked, Lazarus resolves to keep Honor safe, even if it means becoming Tony once more. Tantalizing intrigue, effective red herrings, and red-hot romance combine into a powerful tale. Readers will be sad to see this heart-pounding series end.  Publishers Weekly
Excerpt
SAMPLE COMING SOON!