Romance Writers of America
July 24, 2019
Diana will be attending the premiere conference for romance writers. Taking place this year in NYC. Details to follow. Make sure to register!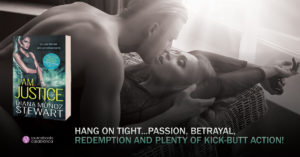 ThrillerFest XIV
July 11, 2019
Diana will be attending ThrillerFest XIV to help introduce her next Black Ops Confidential title THE PRICE OF HONOR!
Register Here!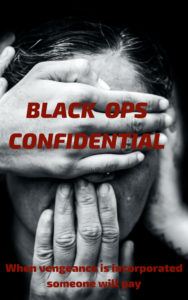 BookLovers Convention (BLC19)
May 15, 2019
From May 15th to May 19th. Diana will be attending BLC19 in NOLA. Woot! Make sure to register for fun and prizes and a wild ghost tour! She'll be signing her first book in the series, I AM JUSTICE, and giving away so amazing swag. She'll also be participating in Win Love or Draw on Thursday May 16th at 10 am. Prize TBA! But it's a goodie! She'll also take part in a ghost tour along with some other Sourcebook authors. It is fittingly called Sourcebooks Ghost Tour join in the lottery to win a chance to go on a ghost tour with Diana Munoz Stewart, Maria Vale, Sharon Wray, Abbie Roads, and Jennie Marts. Details to follow!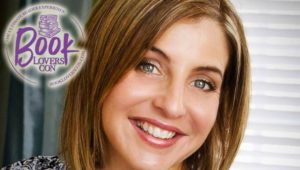 Tucson Festival of Books
March 1, 2019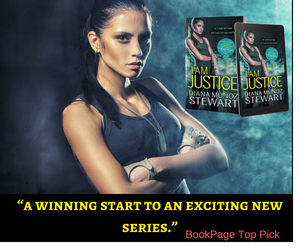 Bucks County BookFest
October 14, 2018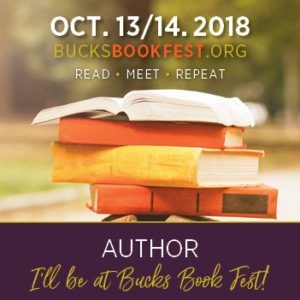 I'll be presenting on a panel at 4:00 pm Sunday.
Booksmart Tarts Launch Party
May 31, 2018
Diana will be helping to celebrate the release of author Kasey Lane's Beautiful Wreck out May 31st. The event takes place all day, so make sure to stop by for games and prizes and free stuff! She'll be hosting a giveaway for I Am Justice a @ 1:00 pm. Learn more! 
Diana will be driving across the country in her purple Jeep, teardrop trailer in tow as she makes her way to Montana for a family trip. Along the way, she'll be stopping at bookstores to sign copies of her book. A list of each stop will be posted here soon, so check back!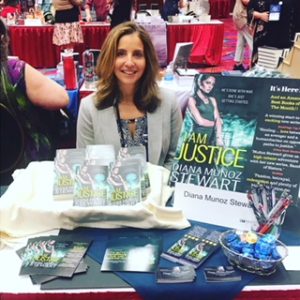 ThrillerFest
July 11, 2018
Diana will be hanging out in NYC for Thrillerfest the week of July 11th. She'll be signing books and hobnobbing with all the mystery, thriller, suspense authors. Details on the book signing there to follow!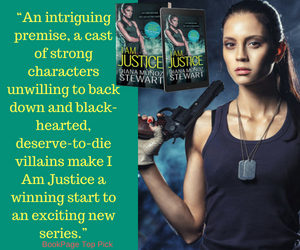 Romance Writers of America Conference & Book Signing
July 18, 2018
It wouldn't be July without RWA! Diana will be attending the Romance Writers of America annual conference the week of July 18th, 2018. This year's conference will be held in Denver, Colorado. Diana will be signing copies of her book, I Am Justice. More details soon! Learn More
Local Bok Signing
August 1, 2018
Diana will be signing books in August at a bookstore near you. If you happen to leave in Bucks County, PA. Details posted soon!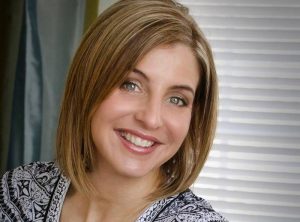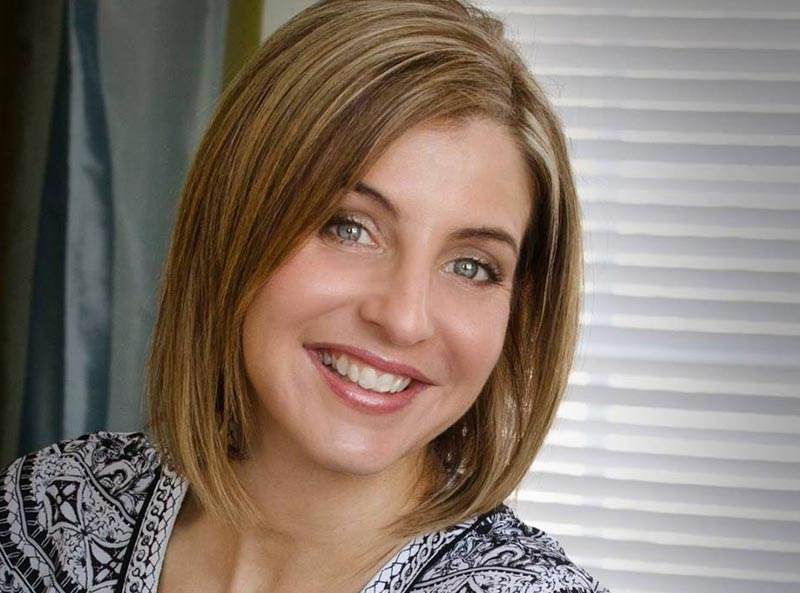 Monday, May 21st: The Book Diva's Reads – spotlight