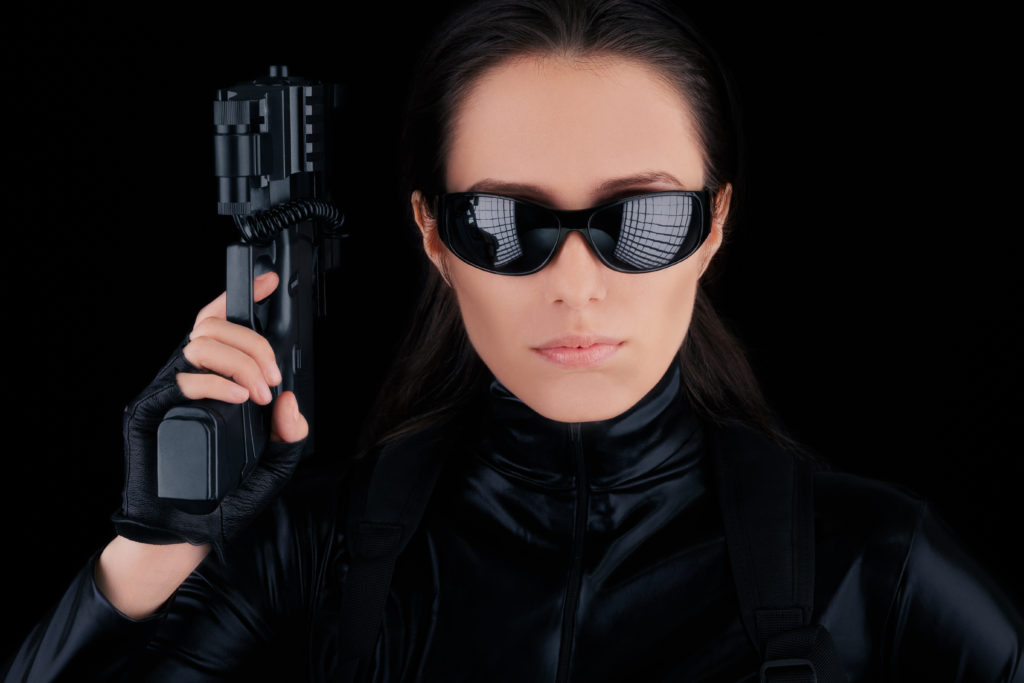 Historian, Pulitzer Prize winner, author and Harvard professor Laurel Thatcher Ulrich said, "Well-behaved women seldom make history."
Go figure. I'd thought Eleanor Roosevelt had said it. Nope.
And I'd also thought it meant — what a lot of people have probably thought — that women have to misbehave, stop waiting for approval, stop playing by the rules in order to get noticed and make history.
And though this everyday interpretation of her statement rings true, that's not exactly what she meant.
Essentially, Thatcher Ulrich meant that history/news/media often focus on the scandalous women the "shady ladies" with checkered pasts or *gasp* sexual urges. These are the women who get written about and who make history. While the less sensational, not less ground-breaking, things done by ordinary women go underreported.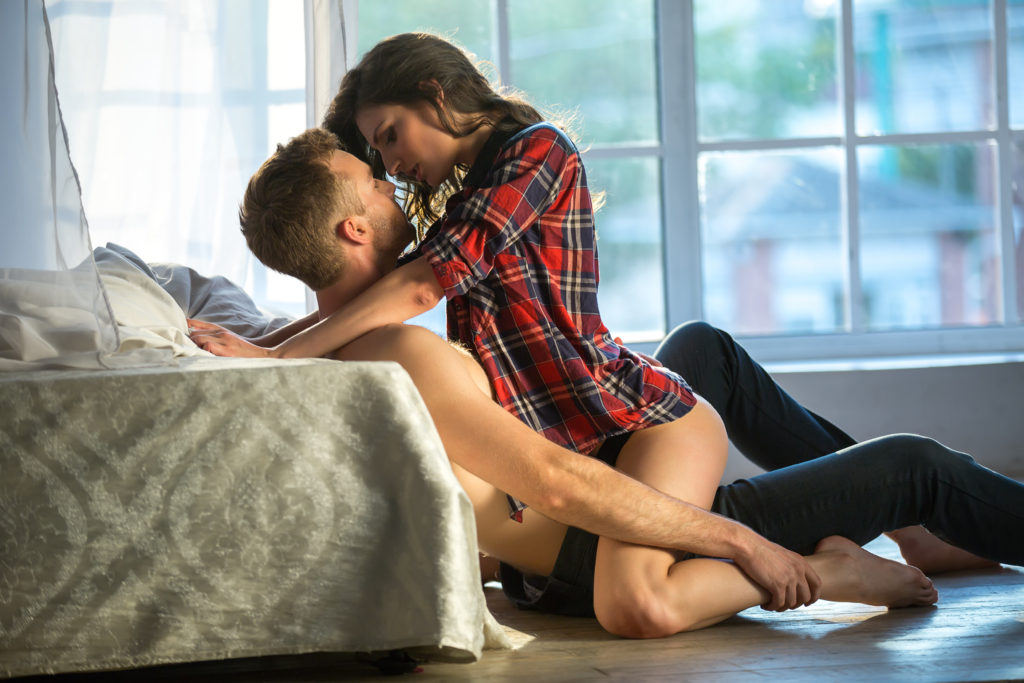 Her point was that unless someone can attach a scandal to it, well-behaved women seldom make it into the history books.
Seems pretty accurate. But let's not put down the shady ladies, those scandalous women who are written about. Often women branded as "misbehaving" or "scandalous" are champions in their own right, pushing down cultural, societal, gender, or sexual barriers to allow the women behind them to enjoy a freer life.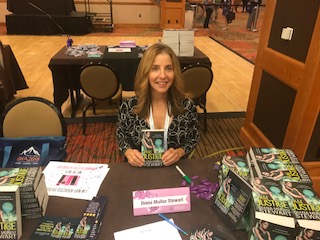 And let's face it, even women who play by the rules on most days have to fight against stereotypes, stray across boundaries, and go against what others would have them be or do.
I'd venture to say most women, at one time or another, have had to be a rule breaker. In essence, we're all shady ladies. And that's why the title of my new newsletter is The Shady Lady Report. You can sign up for my newsletter HERE and be entered to win THIS prize pack. But that's not all! If you sign up for the newsletter and confirm your subscription, you're automatically entered for any other giveaway this year as long as your subscribed! Good luck.

I want to hear from you!
The Shady Lady Report shines a spotlight on some of the brave, intelligent, kind, fierce, and yes, rule-breaking women working to make this world a better place for everyone. If you know of any women like this, and you probably do, please send me the information: diana@dianamunozstewart.com