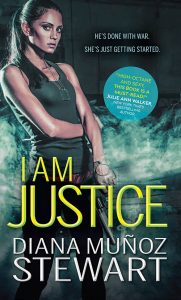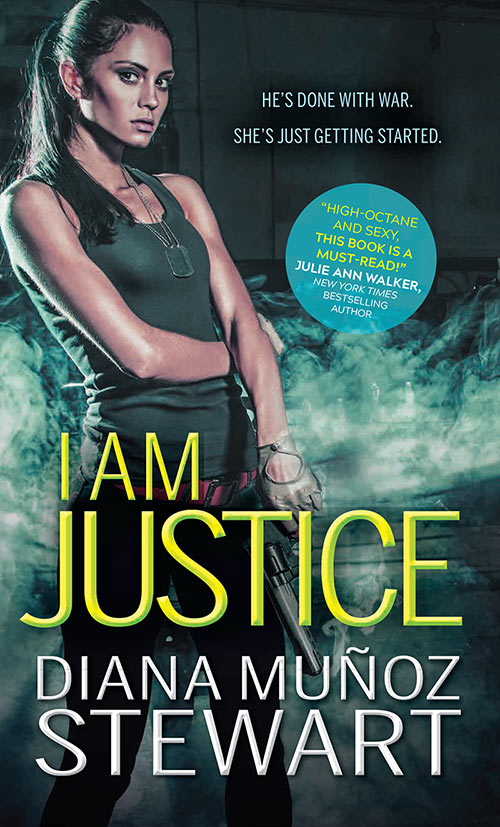 What a wonderful surprise to find in my inbox! I'm so excited that
Publishers Weekly
has chosen to do a review for
I Am Justice.
 You can read this powerful review online
here
, but just in case you don't have a PW account, you can also read the review below.
---
"In this gritty launch of the Band of Sisters romantic suspense series, Stewart plays adeptly with the reader's emotions. As a child, Justice Parish was sold to human traffickers who killed her sister Hope. After being rescued, Justice was adopted by a family of powerful women who train her to take on her abusers. Sandesh Ross has his own demons to slay from his days in Special Forces; he finds salvation in founding a Middle Eastern charity, the International Peace Team, devoted to saving refugee women from human traffickers. When Sandesh meets Justice, their chemistry is immediate and explosive. But, as they join forces to help the vulnerable, they're faced with the unmistakable fact that someone in the Parish family is feeding information to their enemies. Stewart includes disturbing and graphic descriptions of child abuse and doesn't shy away from describing the unfettered violence that the traffickers inflict on their victims. Stewart also masterfully drags a series of red herrings into the tale before delivering a most unexpected traitor. This forceful novel isn't everyone's cup of tea, but those who can handle the violence will find the story powerful and memorable. Agent: Michelle Grajkowski, 3 Seas Literary. (May)"
---
If you haven't yet, you can pre-order
I Am Justice
here
. Thanks to everyone for your continued support. You guys are the best!