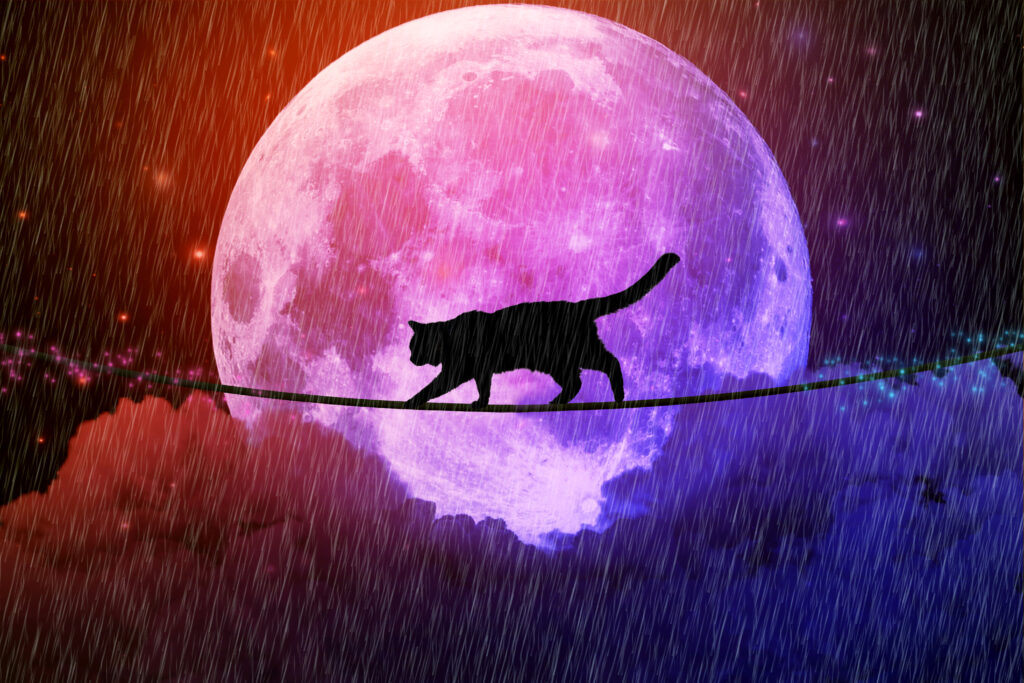 Happy Halloween! I'm so excited that it's October 31st, because I'm giving away two series today to two different people: Nora Roberts' The Cousins O'Dwyer Trilogy including, DARK WITCH, SHADOW SPELL, and BLOOD MAGICK trilogy. And the Harrison Investigation series by Heather Graham that includes, HAUNTED, GHOST WALK, and VISION.
Congratulations to Mary Cox and Theresa Smith-Mcdade! Mary has won Nora Roberts' Cousins O'Dwyer Trilogy and Theresa has won Heather Graham's Harrison Investigation series!!
I love being able to share books with all of my Shady Lady subscribers. And that makes this next announcement all the more fun! It's time for another Countdown to Release Day Giveaway! On November 26th, the #1 Amazon bestselling Black Ops Confidential is back with THE COST OF HONOR! To celebrate release day, I will be giving away two books a day every from November 1st to November 25th, 2019. Winners will be chosen at random from my Shady Lady subscribers.
But there's more! Anyone who shares my Countdown to Release Day posts, and tags me, will be entered for a special drawing on the 26th of November, release day!Each day you share, you will be entered for this special prize! (Don't forget to tag me!) Good luck, everyone!
THE COST OF HONOR is coming on November 26th, 2019!!!
"Thrilling, sizzling, and full of adventure." American Library Association-Booklist
"Tantalizing intrigue, effective red herrings, and red-hot romance combine into a powerful tale."  Publishers Weekly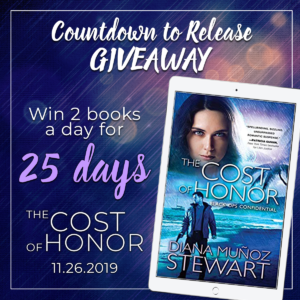 She saved him.
The only male adopted by the notorious Parish family, Tony Parish always did right by his vigilante sisters.
But when an attempt to protect one of them goes horribly wrong, he fakes his own death to escape his fanatical family. As "Lazarus," he reappears in Dominica—only to awaken face to face with the woman of his dreams…
But to saver her, he'll have to face his past.
When Honor Silva plunged into stormy waters to rescue a drowning kiteboarder, she had no idea resuscitating the sexy stranger would bring life-changing love—and life threatening danger—crashing into her world.…
Want to read an exclusive excerpt? Go HERE to read the first chapter.