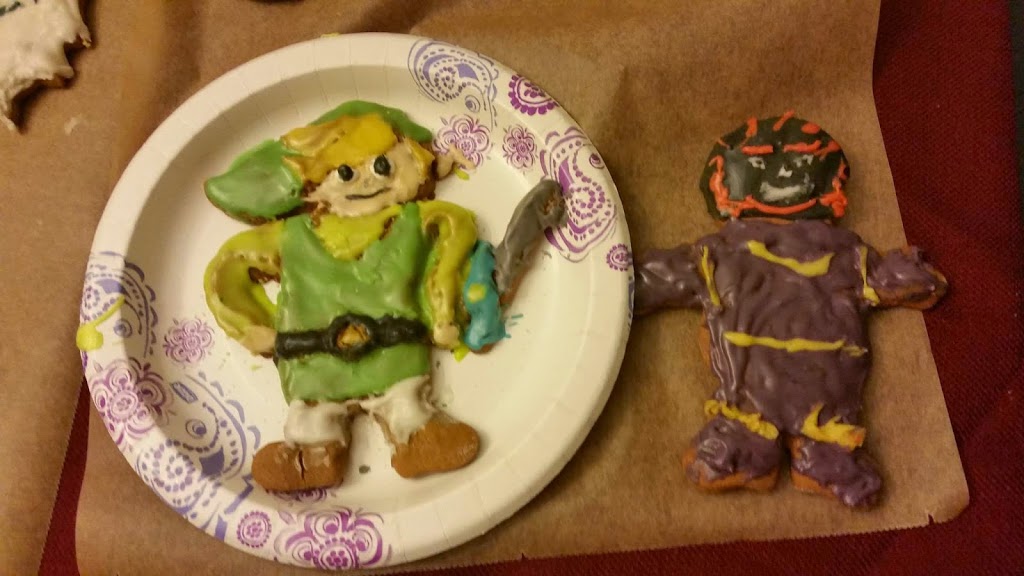 Christmas is over, but the gingerbread cookies hang on. Like hard little reminders of all that unfettered gluttony. Well, they were tasty. If not tasteless (See photos below).
I hope everyone enjoyed my family gingerbread recipe that was part of the 3 Seas Scavenger Hunt. Follow the link under 3 Seas Scavenger Hunt to get all the recipes in one convenient place. Enjoy stuffing your faces. We sure did!
I've added some photos of our delicious cookies below, so that everyone can see just how much my family likes popular culture. Lots of anime and video game characters in this year's batch. Oh, and I also added a photo of some eagles taken outside my soon-to-be home. I wanted to at least attempt to class up this post. Speaking of classing it up! The winner of my part of the cookie contest was Darlene Holley. Even her name sounds classy. And Christmassy. Until next year, stay classy, Stewart family.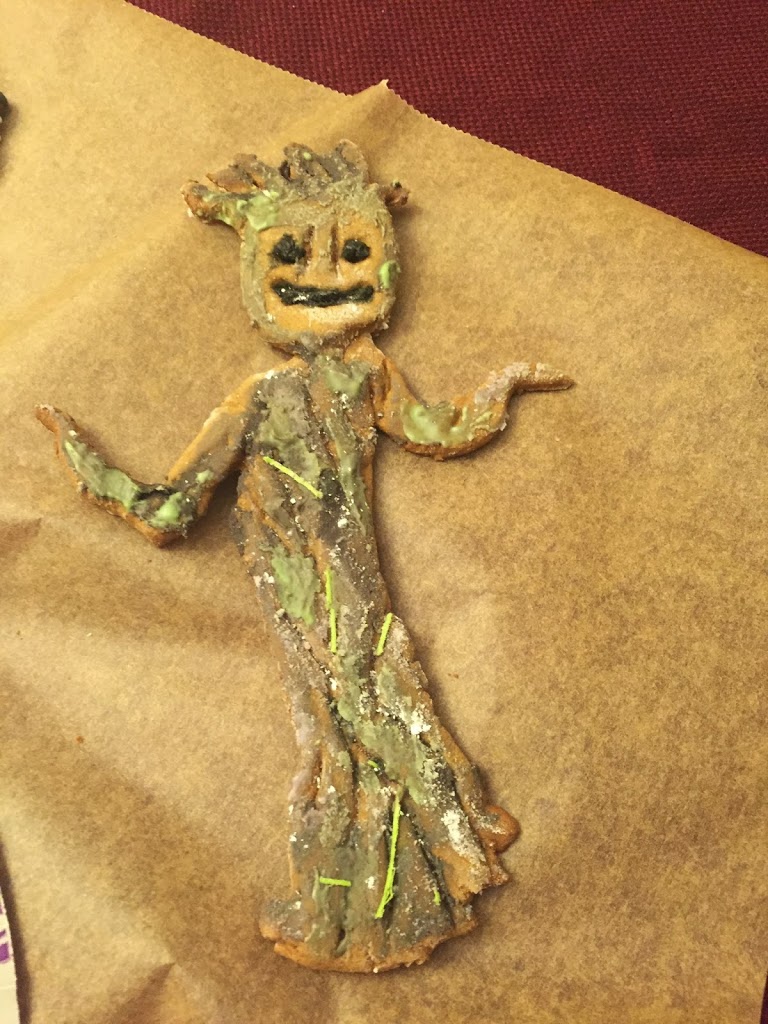 Let's hope in the next movie Groot has more to say.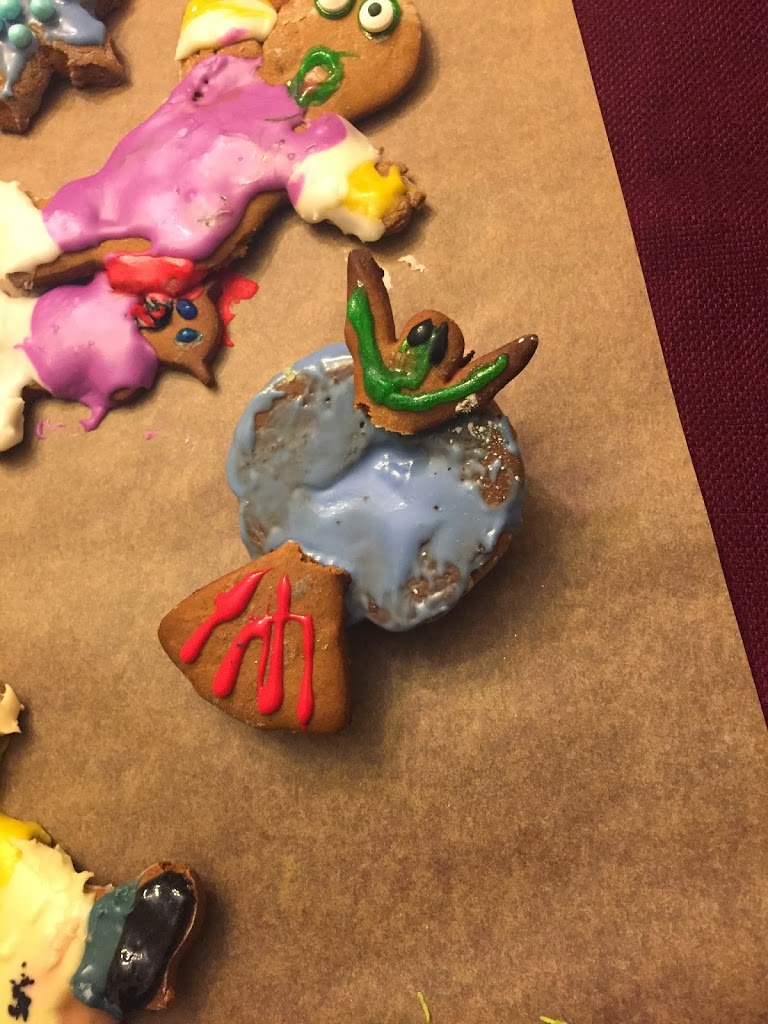 Not sure what's more disturbing, the baby werewolf gnawing off the gingerbread man's leg or the mermaid being crushed by a rock.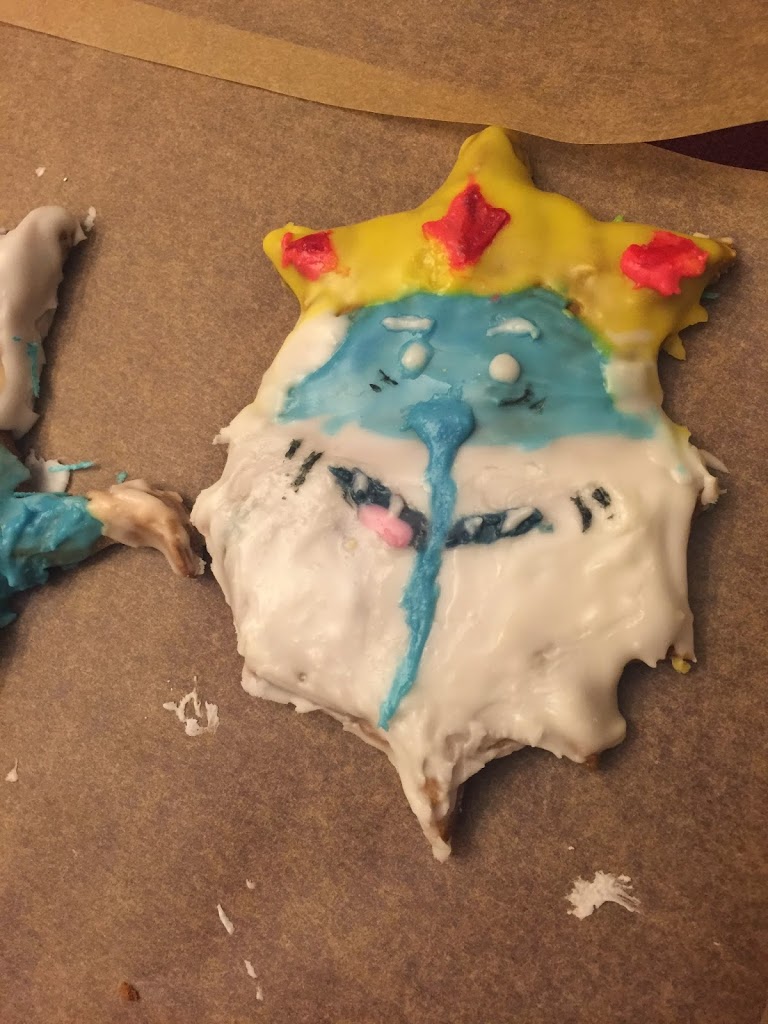 This characters is not from a Christmas movie, so don't even think about singing, "Put one foot in front of the other." Trust me. It will create all kinds of drama.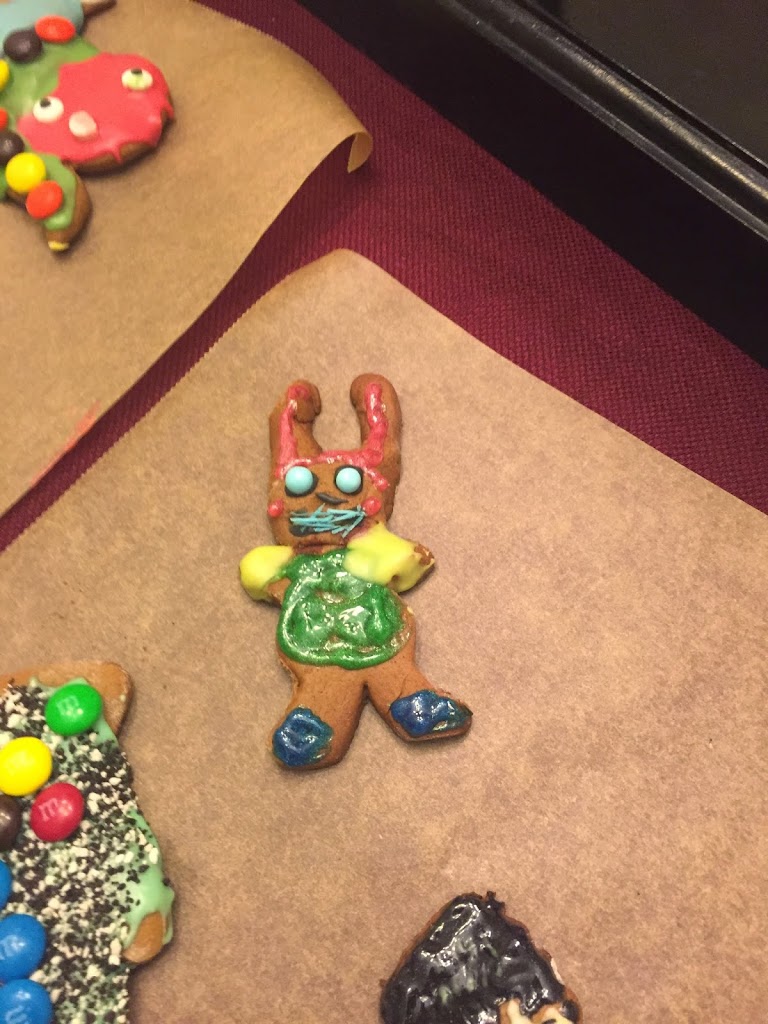 When can rabbits go back to being cute and fuzzy? Thanks, Monty Python.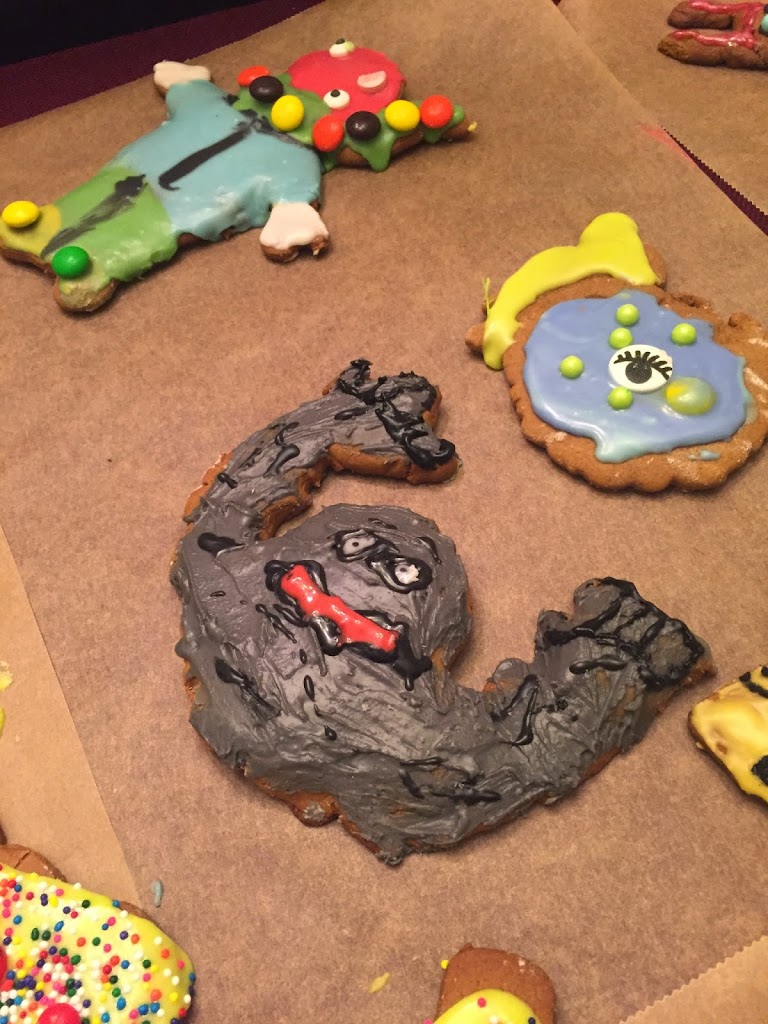 I have no idea, but thankfully it's surrendering.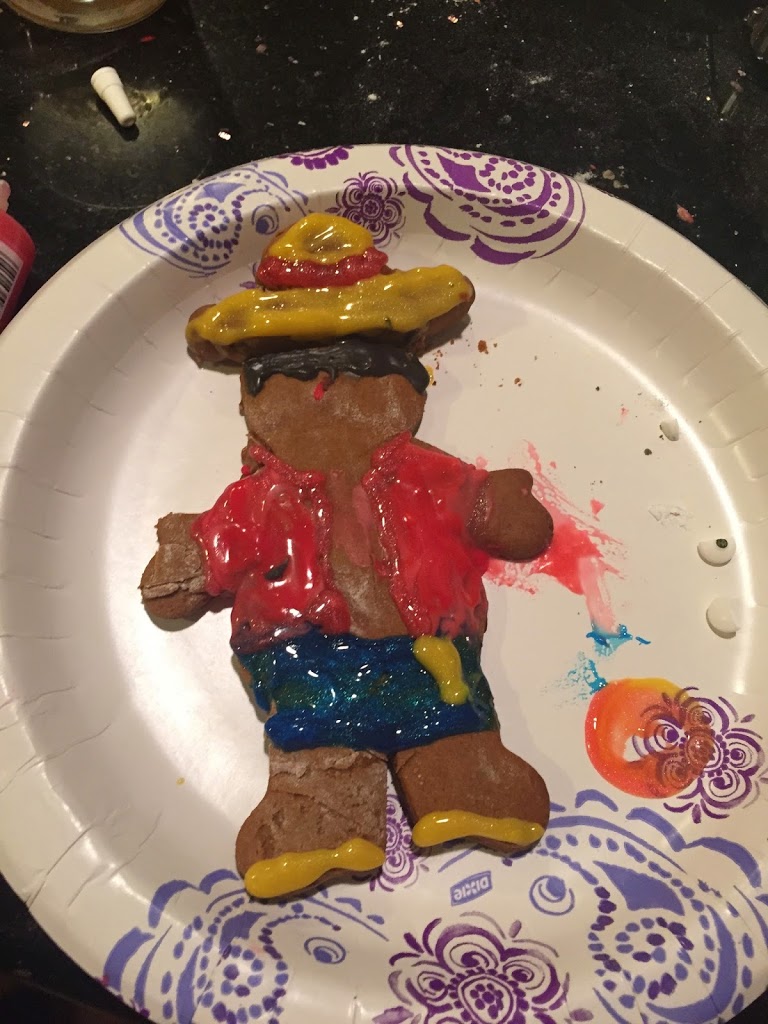 Hey, muchacho. Nice pants.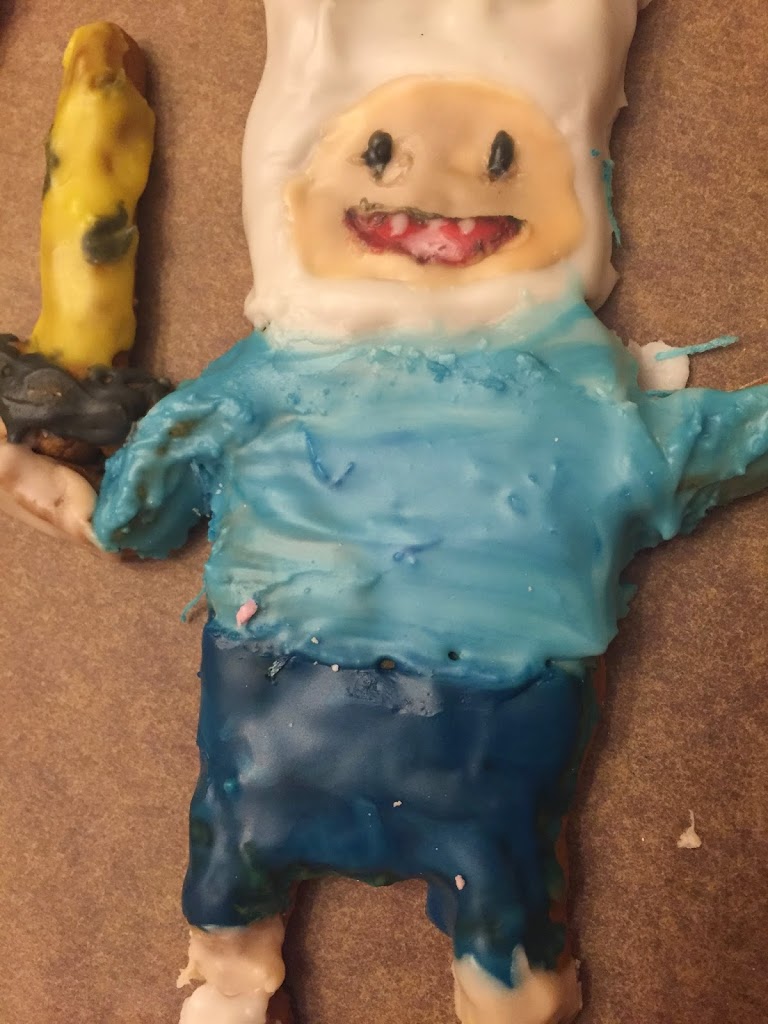 "Everyone has a flaw, and I guess yours is having to smell like my nasty old guts."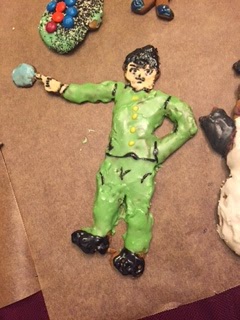 The overall winner of this year's cookie contest!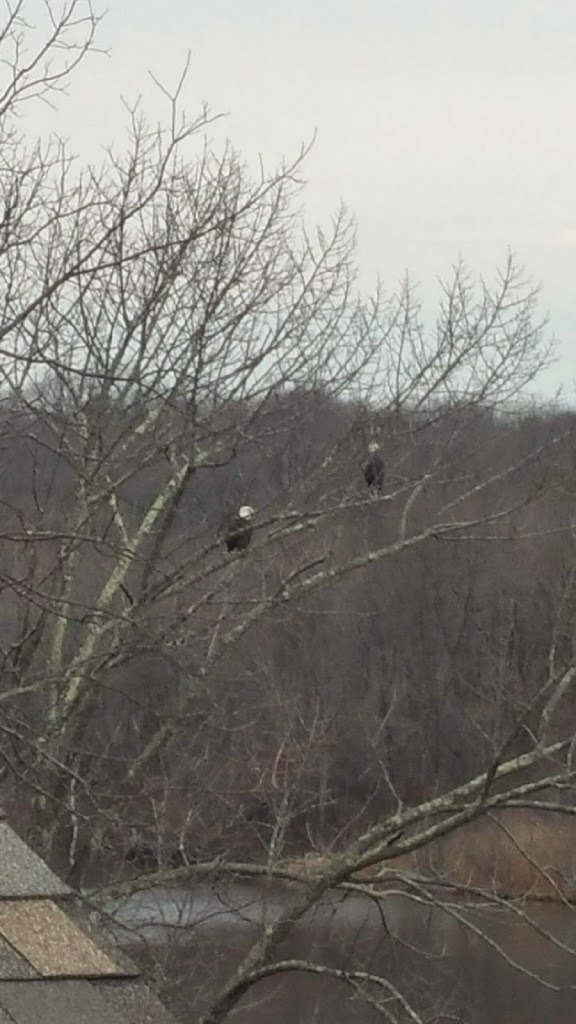 Eagles. So classy.