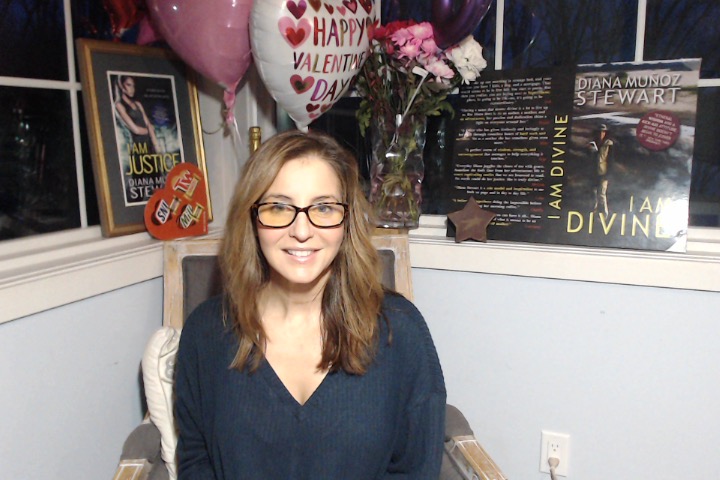 Since today my newsletter, The Shady Lady Report, is finding it's glorious way into your inboxes, I was tempted to use a different headline for this post: Sharing My Love of Books and Women.
Savvy author that I am, I realized that might be taken the wrong way by Google algorithms. And people.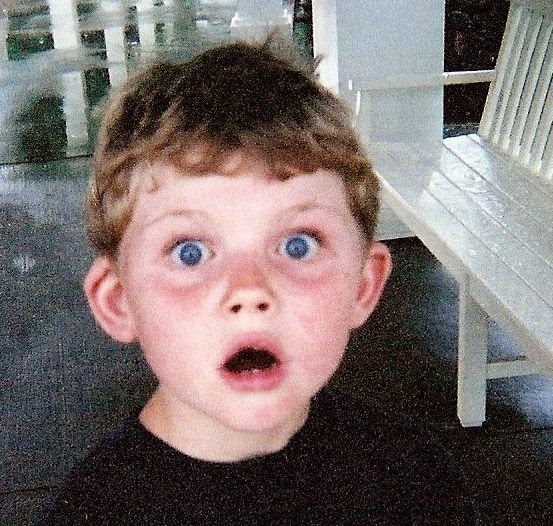 Let's stick with books for now. Few things are sadder for a book lover than to hear someone say, "I never read books." Or, "Tried reading. Don't like it."
Uhm. No. There is a whole world of books waiting to be discovered! Books that will light you on fire, change your world, introduce you to the unquenchable joy of falling into the pages of a good book.
And that's part of the reason –the other being shameless self-promotion — that I ran my Valentine's Day Giveaway. It was so much fun to be able to share Lori Foster's UNDER PRESSURE, Katie Ruggle's RUN TO GROUND, Melinda Leigh's MINUTES TO KILL, and the first book in my series, I AM JUSTICE with the prize winner Christine Wilson! But I'm not done yet.
Don't want to watch the video? Here's the gist: All The Shady Lady Report newsletter subscribers get a chance to win prizes all year just for staying subscribed to my newsletter! And my next contest is…The Luck of the Irish Giveaway!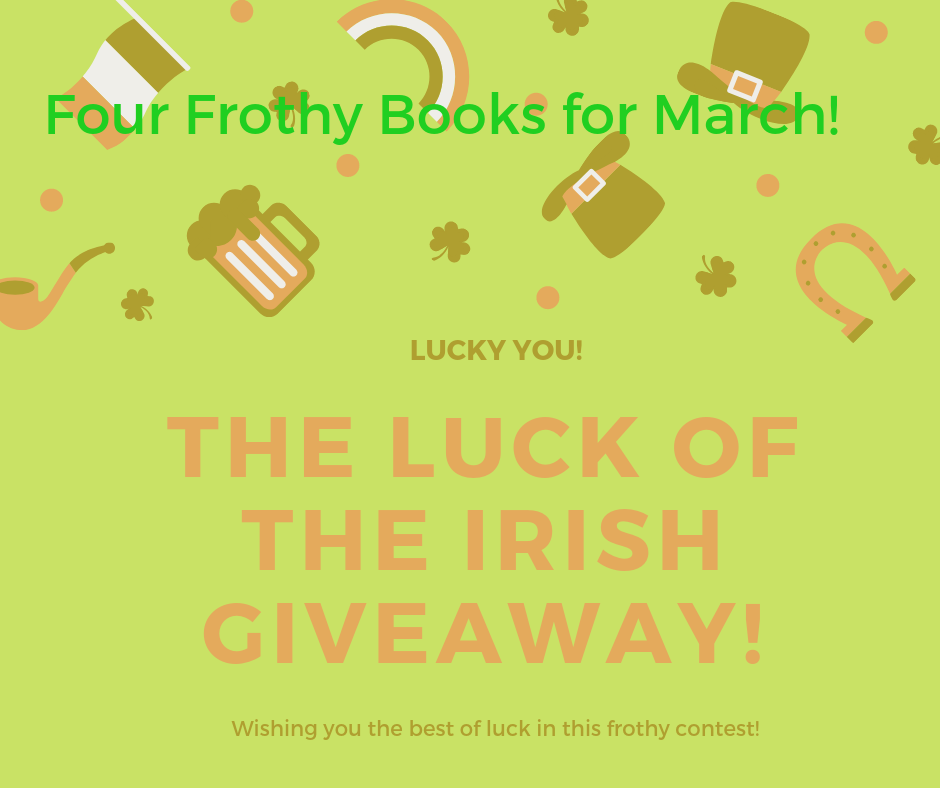 So you're probably wondering why this giveaway doesn't include the first book in my series, I Am Justice. And, honestly, it's not considered good promo to run a giveaway without including your book. But F-bleep good promo. These are wonderful women who work hard. These are my friends. These are great books. And I want to share them with you.
So here's how we're going to play it this month: Sign up for my newsletter to be entered once for this contest. (If you are signed up, you are already entered.) Share this post on social media to be entered for a second chance to win. Make sure to tag me!
And for a third and fourth chance to win? Take a picture with the ebook or print version of my novel I Am Justice.  Share it on my author page or email it to diana@dianamunozstewart.com. Huh, guess I did get some shameless self-promotion in this giveaway! Good luck, everyone!