Bucks County BookFest
October 14, 2018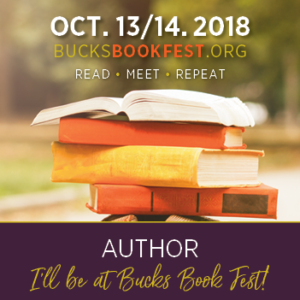 I'll be presenting on a panel at 4:00 pm Sunday.
Booksmart Tarts Launch Party
May 31, 2018
Diana will be helping to celebrate the release of author Kasey Lane's Beautiful Wreck out May 31st. The event takes place all day, so make sure to stop by for games and prizes and free stuff! She'll be hosting a giveaway for I Am Justice a @ 1:00 pm. Learn more! 
Diana will be driving across the country in her purple Jeep, teardrop trailer in tow as she makes her way to Montana for a family trip. Along the way, she'll be stopping at bookstores to sign copies of her book. A list of each stop will be posted here soon, so check back!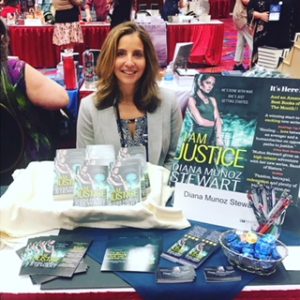 ThrillerFest
July 11, 2018
Diana will be hanging out in NYC for Thrillerfest the week of July 11th. She'll be signing books and hobnobbing with all the mystery, thriller, suspense authors. Details on the book signing there to follow!
Romance Writers of America Conference & Book Signing
July 18, 2018
It wouldn't be July without RWA! Diana will be attending the Romance Writers of America annual conference the week of July 18th, 2018. This year's conference will be held in Denver, Colorado. Diana will be signing copies of her book, I Am Justice. More details soon! Learn More
Local Bok Signing
August 1, 2018
Diana will be signing books in August at a bookstore near you. If you happen to leave in Bucks County, PA. Details posted soon!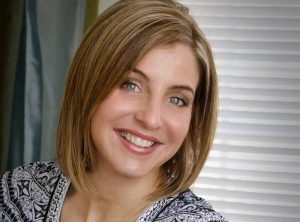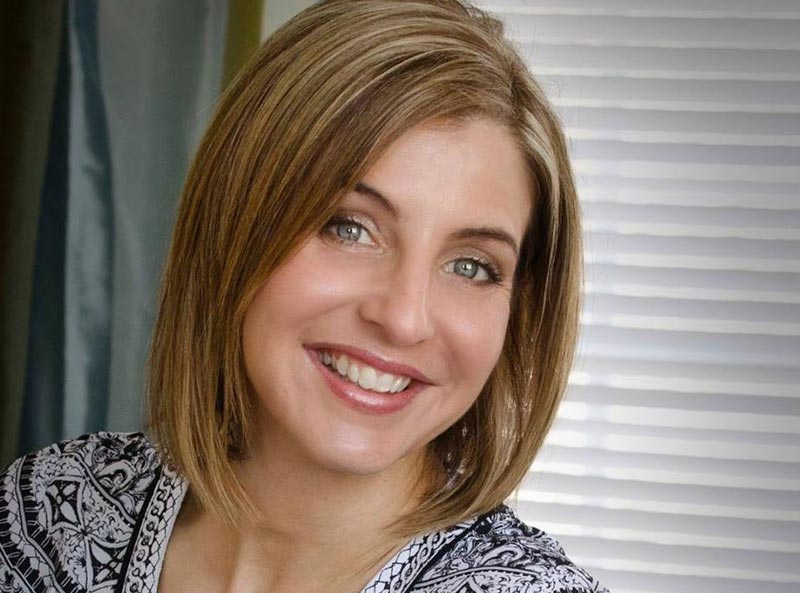 WorldCon 76
August 16, 2018
In August, Diana will be attending  WorldCon San Jose California. Learn More
Worldcon has a strong emphasis on science fiction and fantasy literature, but has grown to include genre television, movies, animation, games and other popular media as well. It has truly become the world's fair of science fiction and fantasy fandom.
Monday, May 21st: The Book Diva's Reads – spotlight